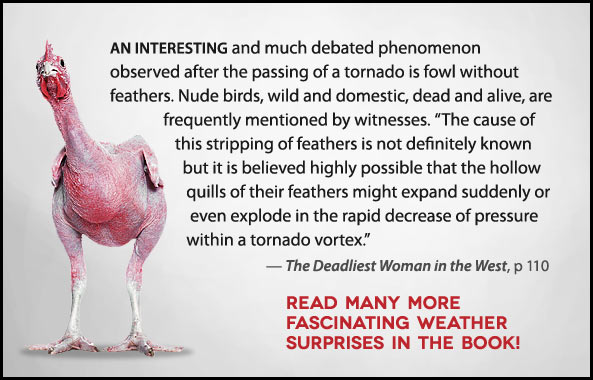 T
he Galveston Hurricane of 1900. The New Madrid Earthquakes of 1811-12. A tornado ripped through St. Louis, Missouri, killing more people than Custer lost at the Little Big Horn. Mighty thunderstorms. Pounding hail. Ravaging floods. Lightning struck men dead and ignited roaring prairie fires.
Some of the planet's most intense weather events played out across the trans-Mississippi West's prairies and plains.
The Deadliest Woman in the West: Mother Nature on the Prairies and Plains 1800–1900 is the story of encounters with Mother Nature upon this stage during the nineteenth century. Rod Beemer's detailed compilation of historic events provides interesting insight into the obstacles these pioneers faced while traversing and settling the nation.
softcover: 418 pages
publisher: Caxton Press
language: English
ISBN-10: 0870044559
ISBN-13: 978-0870044557
dimensions: 6 x 9 x 1 inches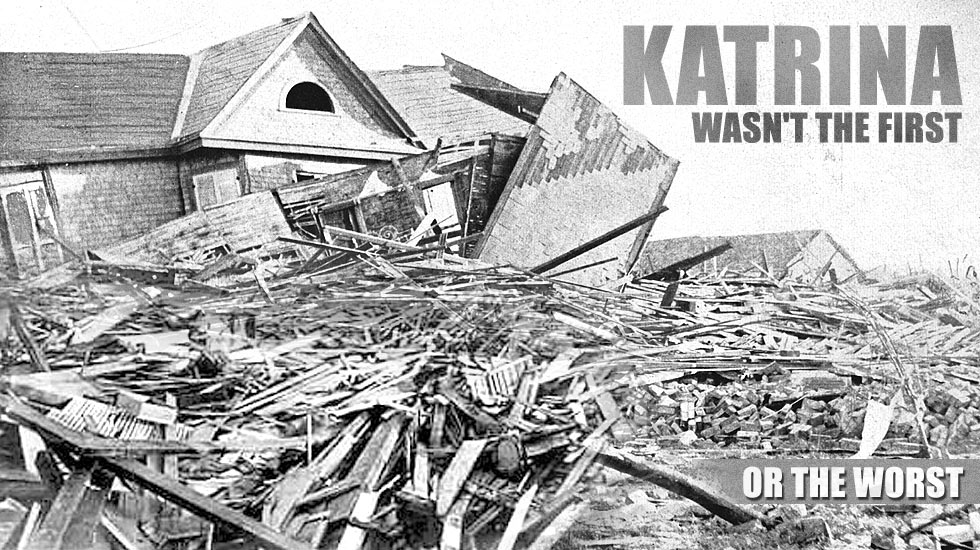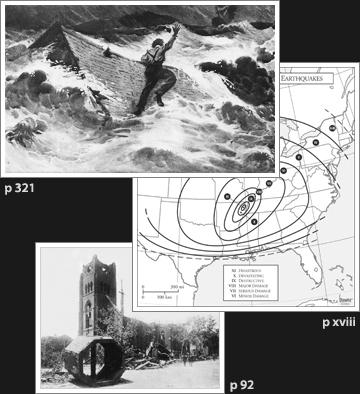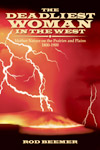 The
Deadliest Woman
in the West
Here is the in-depth story of nineteenth century deadly encounters with Mother Nature on the prairies and plains including archival images, period illustrations, and exclusive maps throughout.
Order your books direct from
BEEMER BOOKS
, the only place to get signed copies online. You may submit a message to be included with the autograph and there is never any additional charge for the signing.
Unsigned copies are also available.

The storm was expected.
The hurricane-force
winds were suspected.
The devastation was neither.
According to the 1900 U.S. Census there were 37,789 residents on the island. After assessing the storm damage, Texas Governor Joseph D. Sayers stated his belief that the loss of life was 12,000.
Other reports place the number at "six thousand in the city, one thousand on the island, and one thousand on the mainland."
No one will ever know for sure, but there were roughly thirty thousand survivors; each with a story of deliverance. And there were roughly 8,000 to 12,000 tragic stories of death. Most of these stories will never be known.
Yet, there are thousands of recorded incidents showing why the 1900 Galveston Storm reigns as the most deadly natural disaster in U.S. history.
— The Deadliest Woman in the West, p 320
© 2017 Rod Beemer · All rights reserved | PO Box 165 · Minneapolis, KS 67467